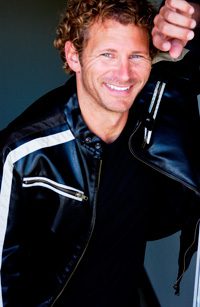 Mr. Stringer has over 20 years of experience in film and television. Lee has worked with Jeff Bridges, Joseph Gordon-Levitt, William H. Macy, Channing Tatum, Ryan Phillippe, Tim Robbins, Taylor Kitsch, Chuck Norris, Kelli Giddish, Cole Hauser, Jesse Metcalf, and many others.
Lee has appeared in over 30 films and television programs. He has also performed in over 200 national/international commercials and industrial films. He is currently recurring as Bull Sproles on the Emmy Award Winning NBC Television Series "Friday Night Lights," and just wrapped filming the epic western "The Bullet that Follows."
Lee is available for acting training/coaching worldwide. Contact Lee with inquiries.
---